The Science Of Leadership Academy
An entire curriculum of 20 online leadership training courses to develop exceptional leaders in your organization!
The Science of Leadership Academy gives your company a library of online leadership training on the 20 most urgently-demanded leadership competencies, from leading change to managing narcissists to increasing accountability.

Through engaging videos, cutting-edge content, and the latest leadership research, this online library gives you the best leadership development tool available anywhere. And we even include Trainer's Guides so your training team can integrate our content into their own leadership development curriculum.
Here are 9 big reasons why this is the best library of online leadership training...
Reason #1. Every Leadership Topic You Need
The Science of Leadership Academy delivers 89 leadership training videos (grouped into 20 leadership competencies) that teach how to
Manage narcissists & drama queens
Hire for attitude
Give constructive feedback without making people angry
Lead remote employees
Enhance your emotional intelligence
Coach employees
And much, much more!
The Science of Leadership Academy gives you solutions to the most pressing challenges for today's leaders.
Schedule a free demo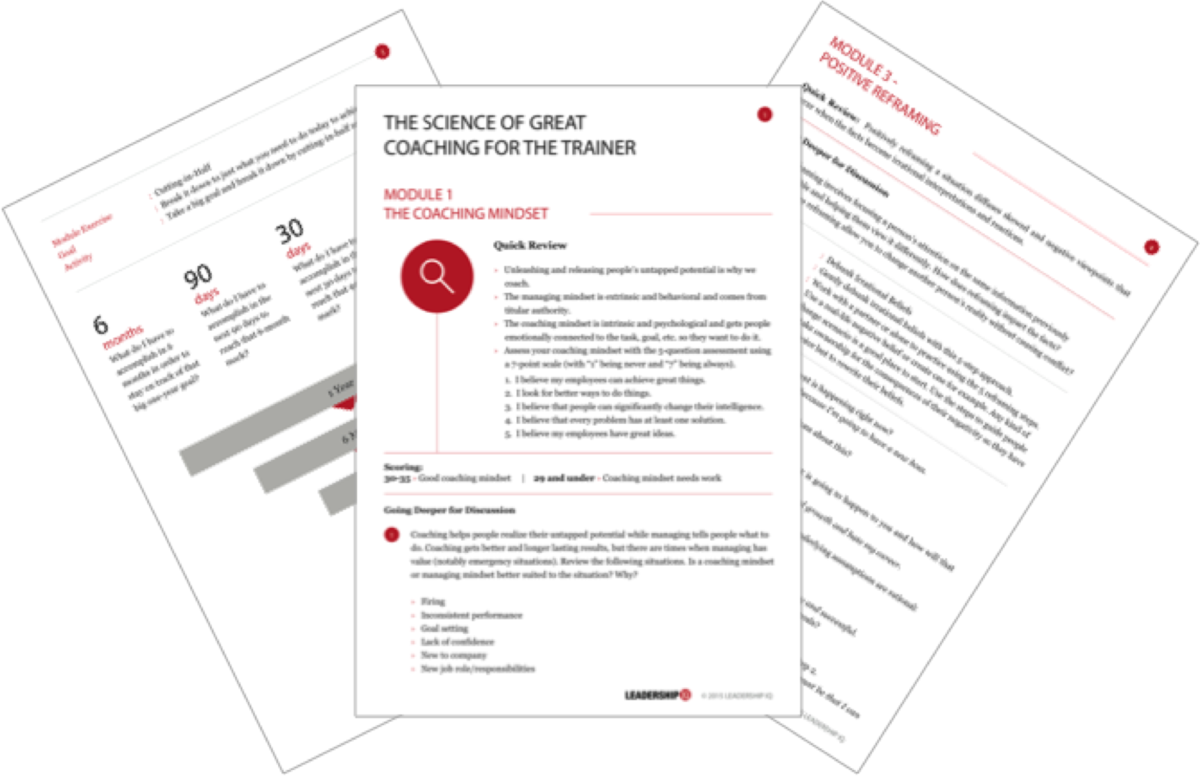 Reason #2: Comes With Trainer's Guides
Every course comes with a TRAINER'S GUIDE that your internal training team can use to conduct face-to-face sessions based on the content from the video courses. These TRAINER'S GUIDES contain discussion questions, exercises, deeper dives, and more! We are the only leadership training firm that actually helps internal leadership trainers in this way. You can use our videos and deliver your own face-to-face training sessions using the TRAINER'S GUIDES. This way you can build a fully customized leadership development curriculum.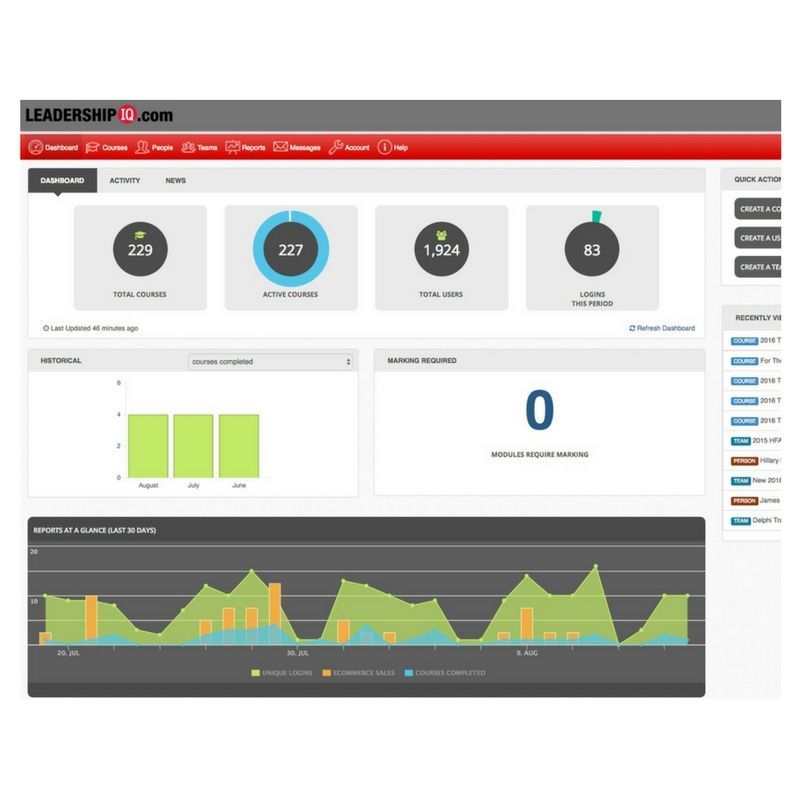 Reason #3. Has A Learning Management System For Tracking
The system comes with a Learning Management System (LMS) so you can track every single user, ensure compliance, run detailed reports, and more. And our courses are SCORM compliant so if you already have your own LMS, you can upload our courses into virtually any LMS. When you use our LMS, real-time reporting makes it easy to keep track of the learning in your organization.
Schedule a free demo
Reason #4. Personally Taught By The Expert
Each of these 20 courses is personally taught by Mark Murphy, a New York Times bestseller, Forbes contributor, a top-30 ranked leadership guru and Founder of Leadership IQ. Unlike other programs where you have to watch bad actors reading scripts written by junior staffers, these courses are taught by an actual leadership expert. You'll learn what to say, why to say it, what happens when things go wrong, and all the other insights you can only get from a renowned expert.
Reason #5. Everything Based On Research
Our leadership techniques are based on research. Mark Murphy, founder of Leadership IQ, leads one of the world's largest leadership skills studies, and our work has appeared in The Wall Street Journal, The New York Times, Fortune, Forbes, Bloomberg BusinessWeek, and U.S. News & World Report. Mark Murphy has also appeared on CNN, NPR, CBS News Sunday Morning, ABC's 20/20, and Fox Business News.

Some of our most famous research studies include Why new Hires Fail, Are SMART Goals Dumb, Why CEOs Get Fired, You Need 6 Hours With Your Boss, Why Low Performers Can Be Happier Than High Performers.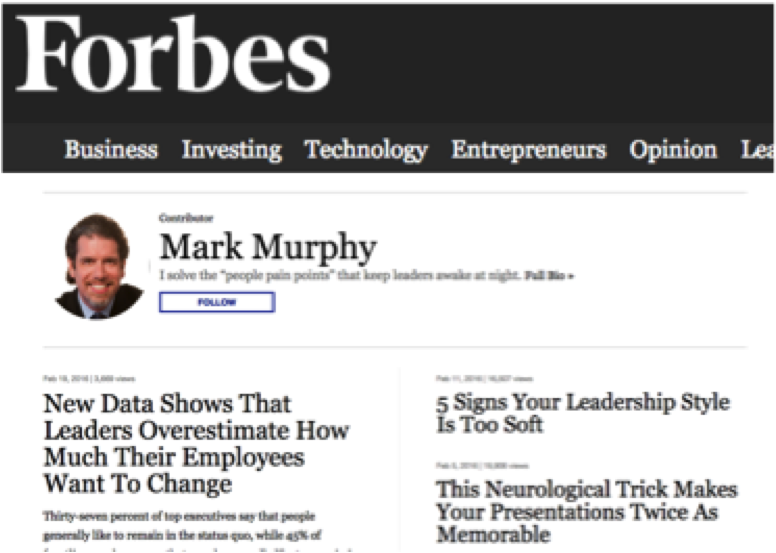 Reason #6. In-Depth Supporting Materials
Because we have so many research articles, quizzes and more, we provide you with lots of extra materials to support the learning contained in the videos. And as a special benefit, because our founder Mark Murphy writes a weekly leadership column for FORBES, we provide links to more than 80 FORBES articles linked to each of our 20 courses in the Science of Leadership Academy.
Schedule a free demo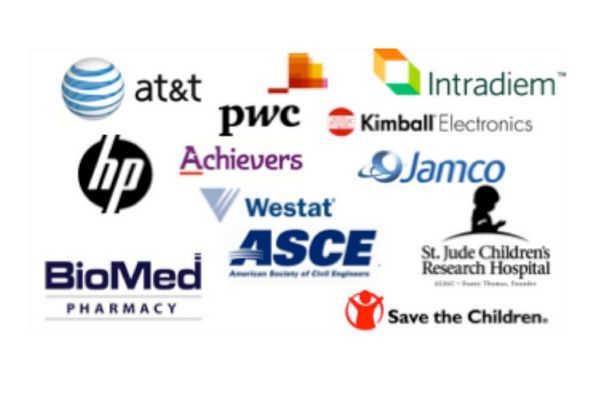 Reason #7. Used By The Best Organizations
Cutting-edge organizations love the Science of Leadership Academy for several reasons. First, they love that the videos are so practical. They're tired of giving their managers content that just doesn't help in real-life situations. Second, they love that our work is based on science. And third, they love that they can use the training modules in so many different ways. They can have learners watch independently, or bring them together in a group, or use the Trainer's Guides to add internal value to the videos while still increasing their personal value to the managers.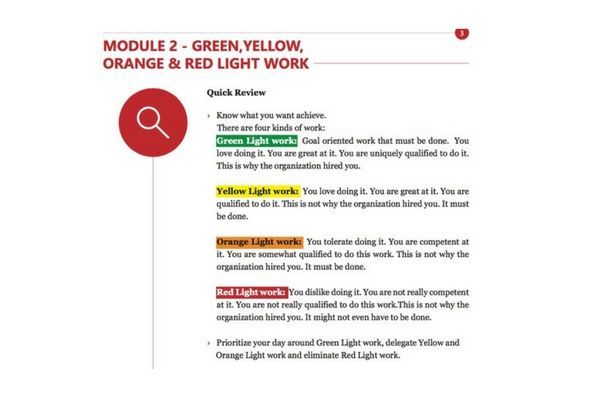 Reason #8. Immediately Actionable And Practical
There is no fluff or outdated nonsense in our training programs. And, we don't just talk theory. Instead, our training is a "Best Practices" approach, with proven leadership successes and failures based on our proprietary research. Every topic we teach comes with specific tools and actionable techniques that participants can implement immediately (and use to track their progress). These tools cover every leadership topic.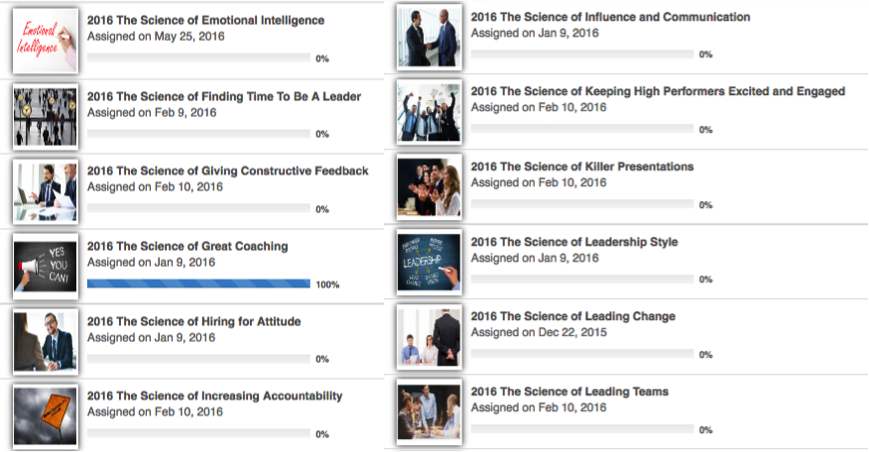 Reason #9. Flexibility For Any Training Situation
Target a specific group or level of management (frontline supervisors, high-potentials, middle managers, executives, etc.) or expand enterprise-wide. Courses can be watched by a single manager to address specific issues or integrated into a blended learning solution that includes group discussions, lunch 'n learns and more. You can let our videos do all the work, or you can use the videos as the foundation and then use the Trainer's Guides to deliver face-to-face training sessions yourself.
Schedule a free demo